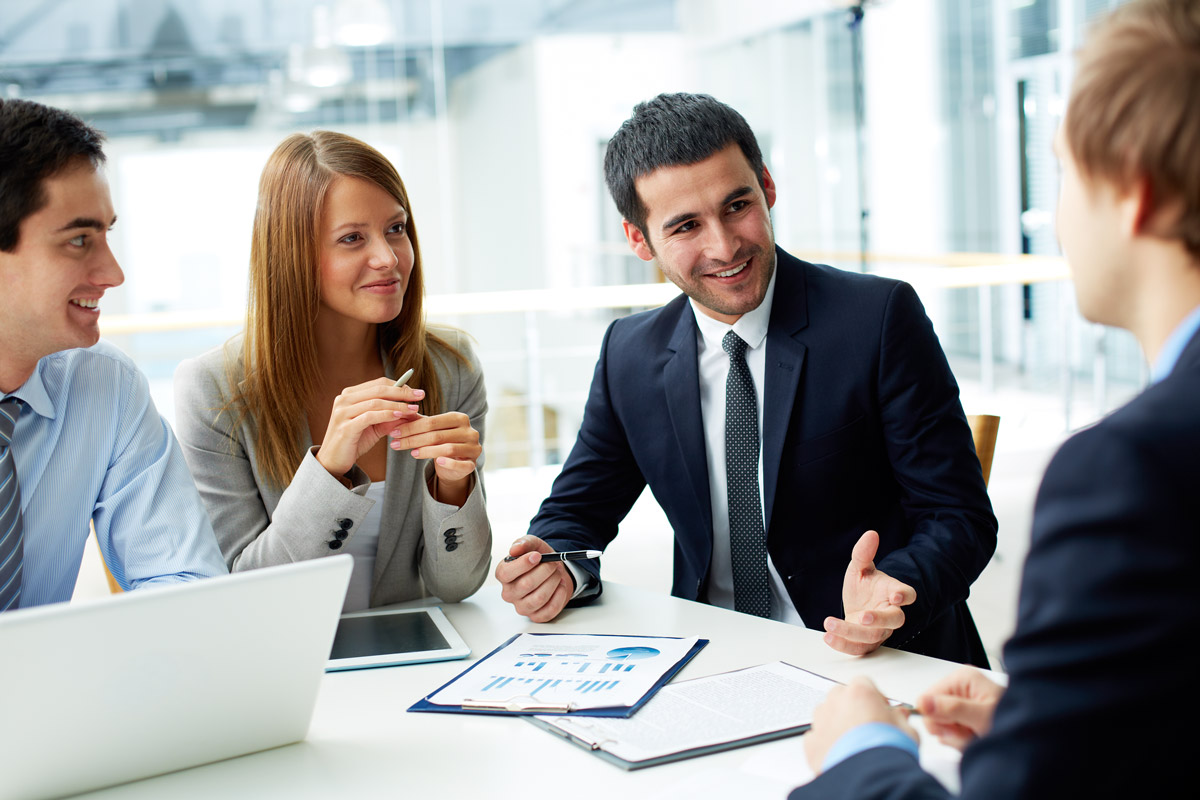 06 Jan

What is stakeholder engagement?

What is stakeholder engagement? Is it the same as consultation, communication, stakeholder management or collaboration?

My answer would have to be no. And yes. There are elements of all of those things in stakeholder engagement, but stakeholder engagement goes a step further.

Over the past few years, I have noticed a pattern of organisational behaviour across a number of private and public sector organisations.

The problem that I see quite often in project work, is that the project team thinks that they have engaged a stakeholder group and then they tick it off the list. What they have often done is communicated with that group, perhaps even consulted with them. But is that group truly engaged? Often they are not.

An engaged stakeholder group is well and truly on the journey with the project team every step of the way. They want to know how the project outcome will affect them and their workplace, they want to be part of the decision making process and they want to provide their time and subject matter expertise to help make the project a success. And most importantly, they will sell the success of the project to their colleagues.

So how do you get them there…?
engage early – if you wait too long, the group will feel that all the important decisions have already been made, therefore they feel no ownership
embrace widely – a common mistake is to engage only one or two representatives from a business area and rely on them to give you everything you need and to spread the word
aim for maximum touch points and influence – engage staff and managers who have not only substantial access to the stakeholder population (volume), but also others who, by their nature, have significant influence over staff
understand your stakeholder groups – undertake a change impact or stakeholder analysis to understand the impact of your project on each group
be flexible – many project teams assume that if a stakeholder group does not accept an opportunity to engage, then they are not interested – accommodating BAU commitments is an important part of the engagement process
give your stakeholders a job – ideally, move representatives from the business into your project team for excellent insight and reach; however where this isn't possible, bring in your stakeholders whenever you can, for decision making forums, brainstorming sessions and project progress meetings
don't over-use passive messaging – intranet articles, email and paper media have their place when communicating to stakeholder groups, however it's reach is limited and you cannot assess the look on their faces as you can in face to face briefings
don't underestimate the power of Team Leaders – generally this level tick all the boxes, they have maximum access to staff and they understand the business technically – if you provide them with some understanding of change management, they can be the difference between success and failure when it comes to adoption
This list is by no means exhaustive, however it provides a sound starting point for stakeholder engagement. And yes, engagement takes time, commitment, flexibility and can be difficult when your project is running against tight timeframes, however the payoff is huge.
So, in summary, true stakeholder engagement fosters a sense of ownership in the outcome of the project. It requires a two way street for giving and receiving information, time and expertise.